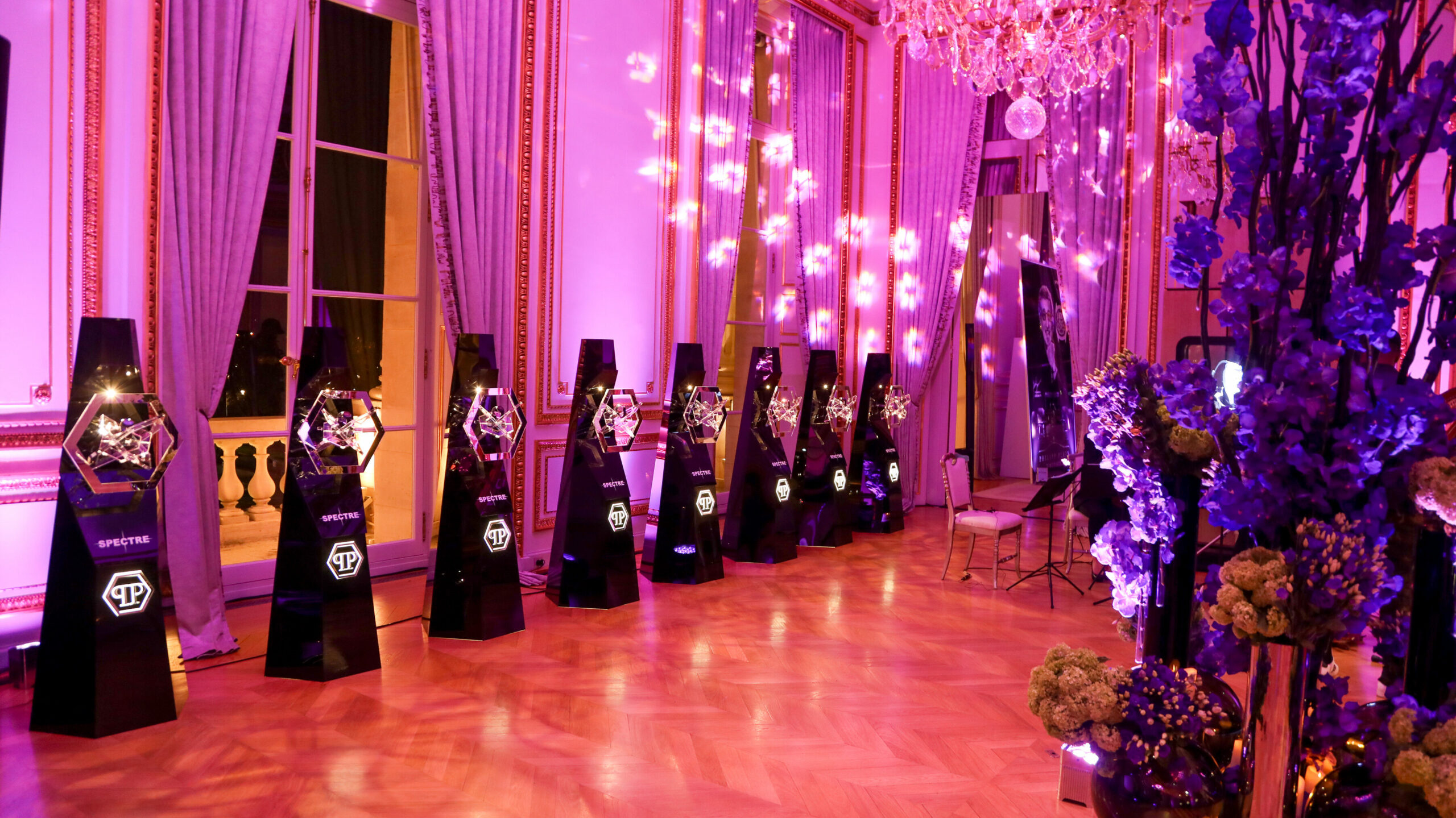 The Spectre World Premiere
TRADITION MEETS INNOVATION
PHILIPP PLEIN presents the new Spectre watch on Friday, January 20th, 2023, in the enchanted Hotel de Crillon in Paris. Under the sparkling lights of the Tour Eiffel and Place de la Concorde, Philipp Plein unveils his new timepieces collection.
"I always collected watches around the world. It is a passion and a key accessory to my style and look. I decided to create these new styles to have something special that can collect my expertise in the sector and my strong aesthetic vision. This is the result of a lot of research and inspiration, and each style combines technology, special details, high performance, and timeless luxury. I love to say that a new expression of luxury is born, where speed is key and Time is Now." stated Philipp Plein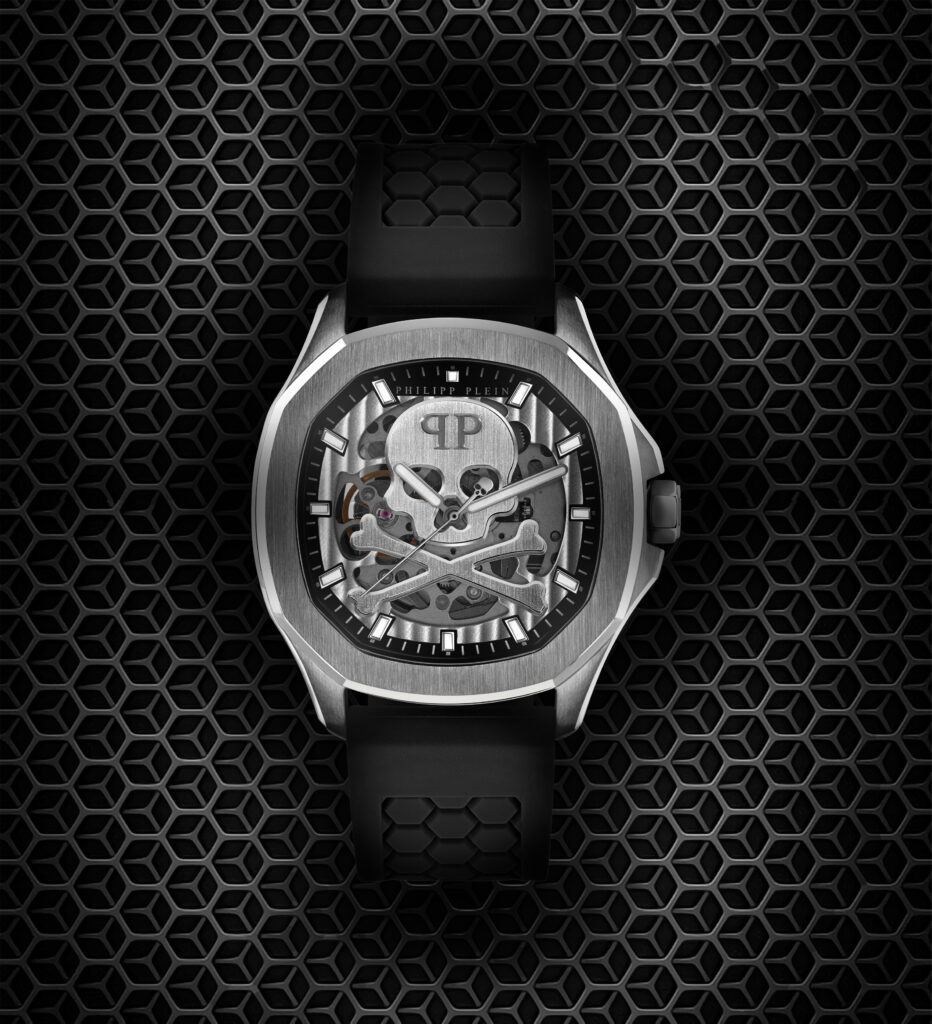 The venue chosen for the event places the tradition and history of this magnificent building at the centre together with contemporary Expo of 14 timepieces and the content produced by the famous International 3D artist Antoni Tudisco, worldwide known for his capability to capture the brand product features merged with digital art. History and innovation blend together to create a unique and iconic expo.
An ode to the trendsetters and risk-takers who live life to the fullest, PHILIPP PLEIN introduces the SPECTRE line for the SS23 timepieces collection. A redefinition of Time and design: PHILIPP PLEIN SPECTRE becomes the ultimate ultra-luxury execution.
In its continuing journey of excellence, PHILIPP PLEIN has developed two different versions of the SPECTRE: The $keleton SPECTRE, the authentic automatic master of Time, and the SPRECTRE Chronograph, the uncompromised watchmaking performance.
The styles will be showcased in the luxury halls of the Hotel de Crillon, with an immersive vibrant experience of light, live music orchestra, and luxury vibes. The event will also be the perfect opportunity to discover the new advertisement campaign featuring the iconic Eddie Jordan. Eddie Jordan and PHILIPP PLEIN are both driven by their passion and obsession for perfection, reliability, excellence, and innovation. Both authentic personalities are successful business-minded individuals who put their heart and effort into their dreams and vision for exceptional projects. Eddie Jordan, a true icon in the F1 car world, is applying an uncompromising, timeless yet iconic aesthetic together with the master of time collection: The $keleton Spectre Edition. A cutting-edge new visual conveys an innovative advertising coding that connects two elements: the timepiece and the Eddie Jordan car.