Billionaire
THE TIMELESS LUXURY STYLE
Born in Italy, the luxury brand continues to express 'Made in Italy' through artisanal knowledge, sartorial expertise and merging premium fabrics. BILLIONAIRE is for the men who appreciate style and elegance. With the acquisition of 100% ownership to the holding of Mr. Philipp Plein, the Billionaire Couture brands follow a new path that will begin in search of new flagships in London, Dubai, Monaco and Milan.
"I am proud to have acquired 100% of this brand which allows me to express an aesthetic and to bring to life a style very different to that of the PHILIPP PLEIN brand. BILLIONAIRE is a brand with a very precise DNA and intended for confident men who are not afraid to be special on formal occasions and classic on special occasions." Philipp Plein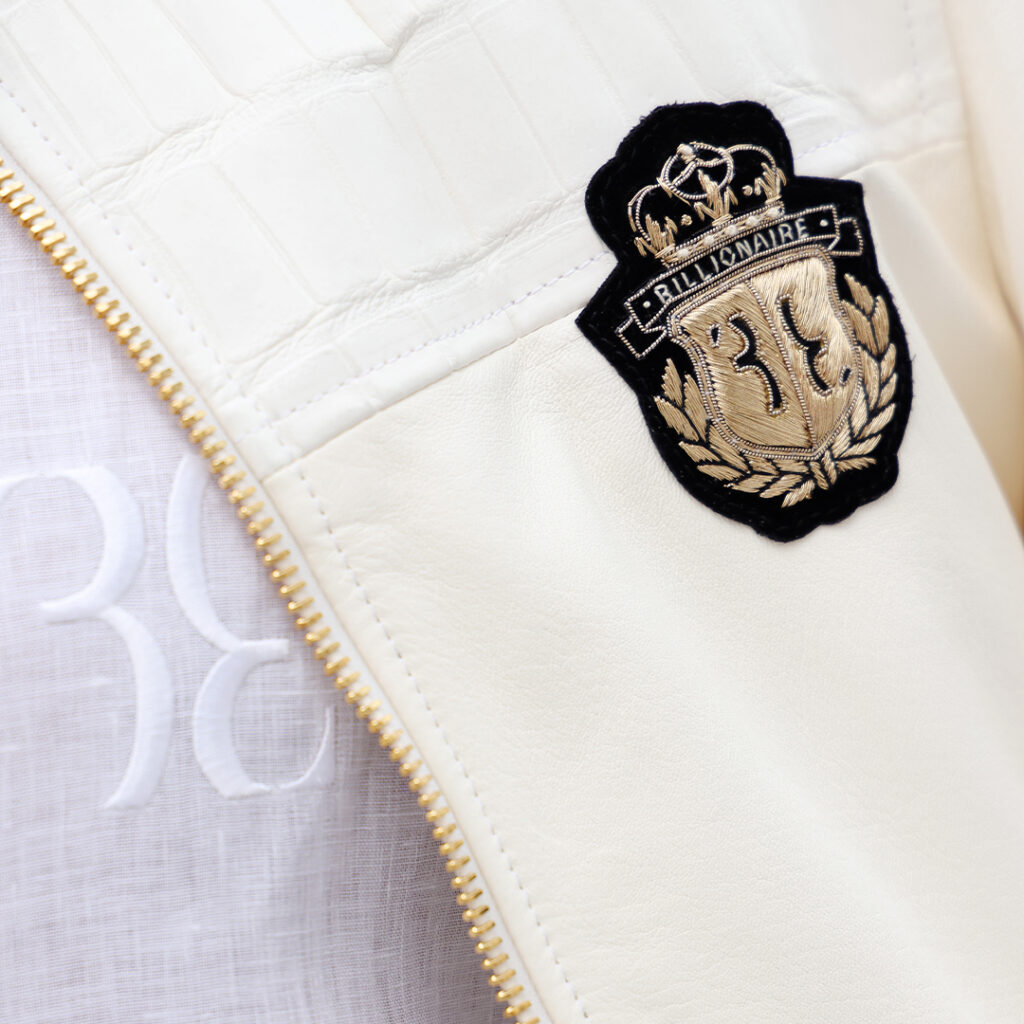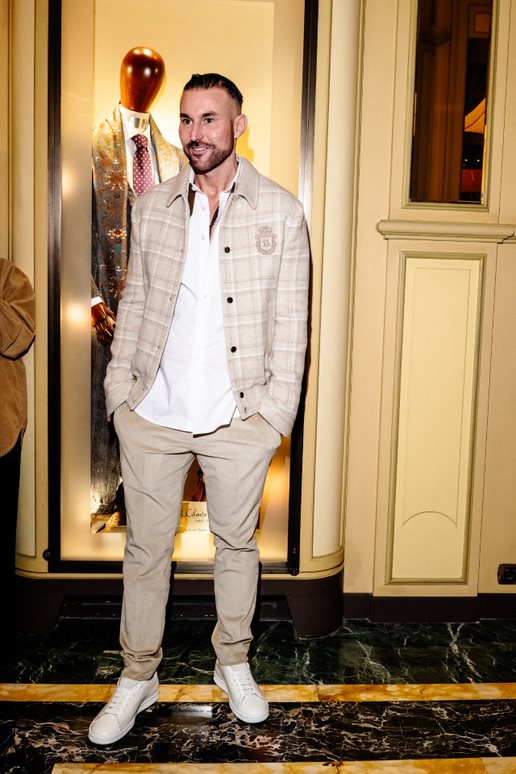 TIMELESS ELEGANCE AND ITALIAN STYLE
The new collection embraces the traditional elegance of Billionaire Couture and vivid color palette. Bold mosaic patterns and new silhouettes accentuate the essence of casual-chic. Inspired by the scenic coastline of the Positano Gulf with glimpses of green and yellow reminiscent of glistening lemons dangling from the trees surrounding the historic streets of Sorrento… This collection represents the true "Made in Italy" attitude.
Staying true to the brand DNA, Plein has opted for rich materials such as silk, cashmere and precious leather details for FW23.
Luxurious silk shirts are woven with the iconic prints of traditional ceramics. Cotton blended tailored blazers embroidered with the BILLIONAIRE crest. Cashmere sweatshirts and coats crafted in cotton and wool allow for evening options.
Crafted in the finest materials by Italian artisans, the shoes enrich each outfit. Low and hi-top sneakers are offered for casual options, whilst loafers, elegant shoes and boots complement occasion wear. Sleek leather belts, holding the BILLIONAIRE monogram logo, are styled to complete formal looks.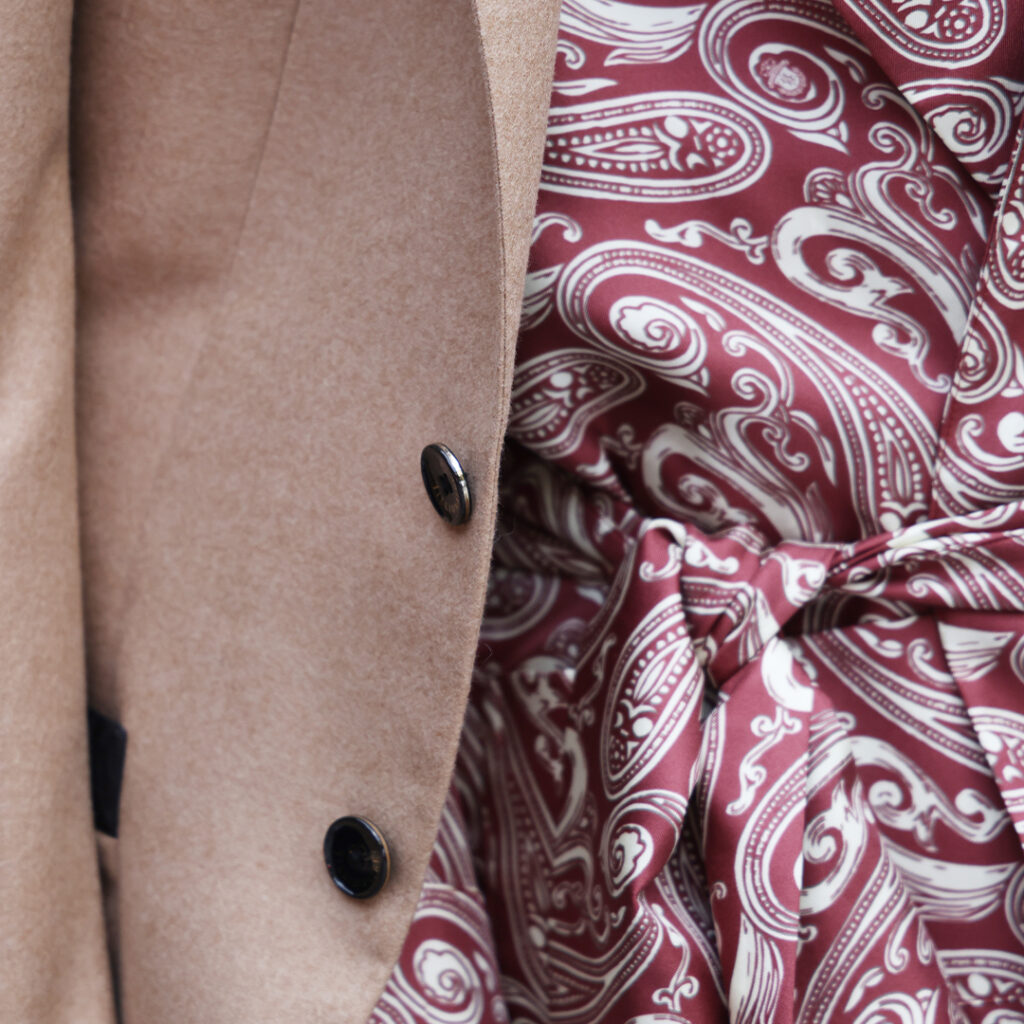 THE BILLIONAIRE LANDSCAPE FW23
The new collection travels across the countryside, capturing key colours from the shire to the centre of a metropolis with a strong sense of elegance, attitude, and power. Romantic notes of the countryside are contrasted with the the classic BILLIONAIRE attitude,bringing a new sense of evolution seen in diamond stitching, autumn nuances and fabric combinations of leather and suede.Staying true to the brand DNA, Plein has opted for rich materials such as silk, cashmere and precious leather details for FW23.
The spectrum of earth tones is combined with opulent fabrics, allowing printed silk to dance through the silhouettes, creating a powerful juxtaposition of refined shapes and sublime elegance. Inspiration was taken from the dramatic UK coastline of Dorset, with its abstract shapes of rocky cliffs and the endless green meadows, suddenly diving into the stormy sea.
The collection provides for a modern man to tackle any adversity with elegance and style.