TALENTS
Join PLEIN GROUP to shape your future!
700+ Collaborators
20+ Nationalities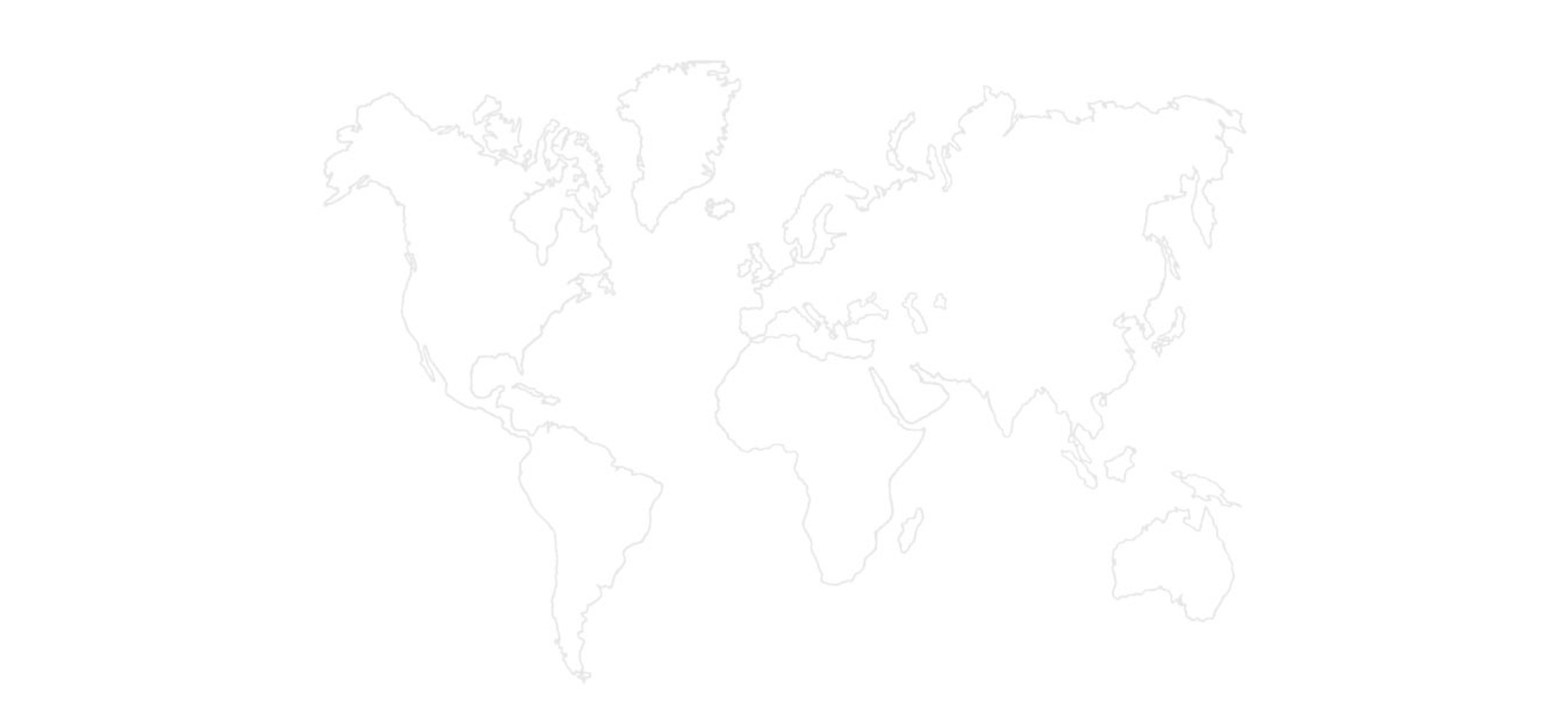 CULTURE
International omnichannel company group
+700 employees in more than 30 countries
COMPANY LANDSCAPE
The diversity of PLEIN GROUP is driven by different professions and locations around the world, this offers boundless opportunities for people to thrive, grow and discover new horizons. #craftYourFuture

UNLEA$H YOUR POTENTIAL
You are part of a young and fast forward community of people. No matter where you work in our Group, you will find ways to connect, collaborate, enrich your knowledge, expand your network and share your passion.

OVERCOME YOUR LIMIT$
We give you the responsibility and this means to exceed your potential. At PLEIN GROUP, you won't just have a job, you can achieve your career goals – relocate around the world, you're given the opportunity to experience something different, while working in a hyper dynamic and exciting environment.
PLEIN GROUP Company Culture
In this dynamic environment we are looking for new talents able to inject positive energy, ideas coming from different industries and cultures. Outsiders, external recruitment and different cultures are key criteria during the selection phase.
Recruitment at PLEIN GROUP
We give an opportunity to every person interested in entering fashion forward international company such as: PLEIN GROUP. We are open to hire people coming from different professional backgrounds, we believe in people able to contribute with their experience!
We are looking for passionate, creative mindset, resilient and pragmatic people with a strong understanding of fashion and luxury goods.
WELCOME TO PLEIN GROUP!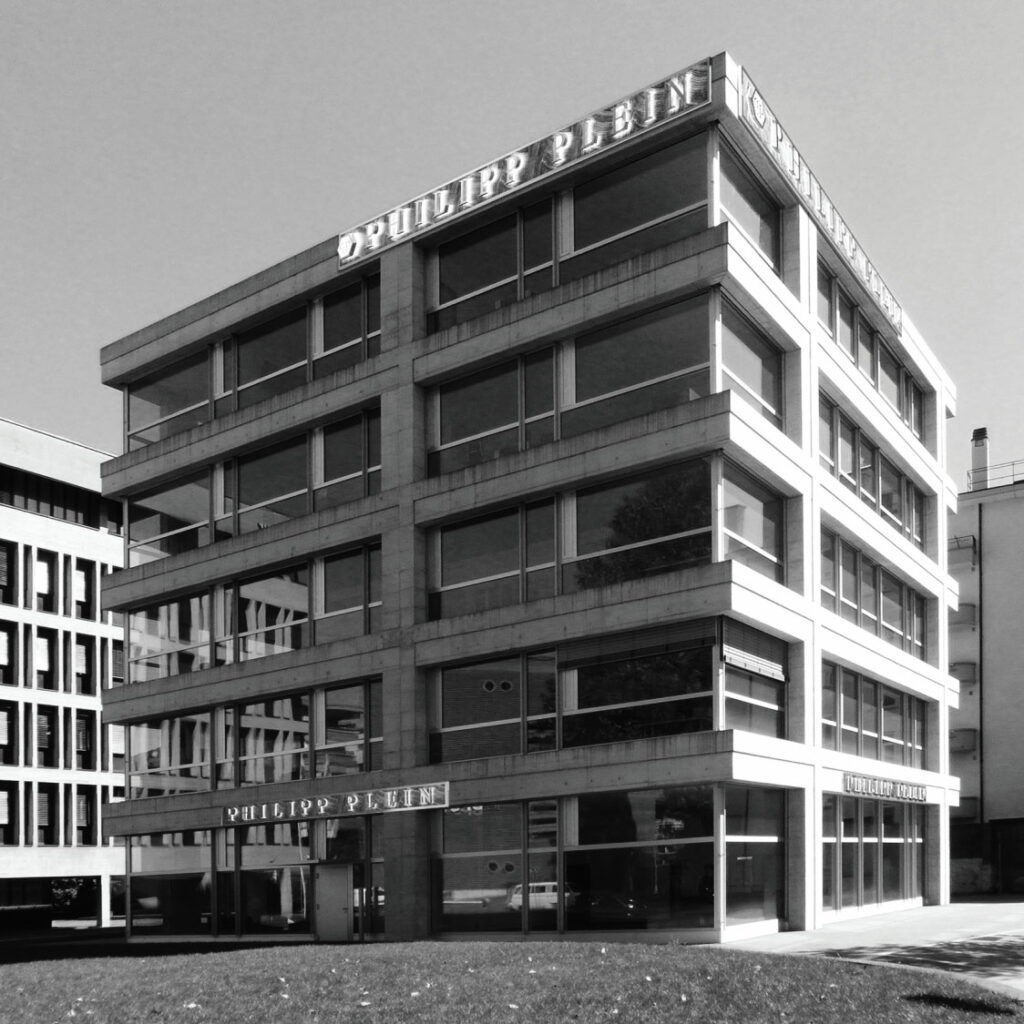 OPEN POSITIONS
Retail Visual and Merchandising