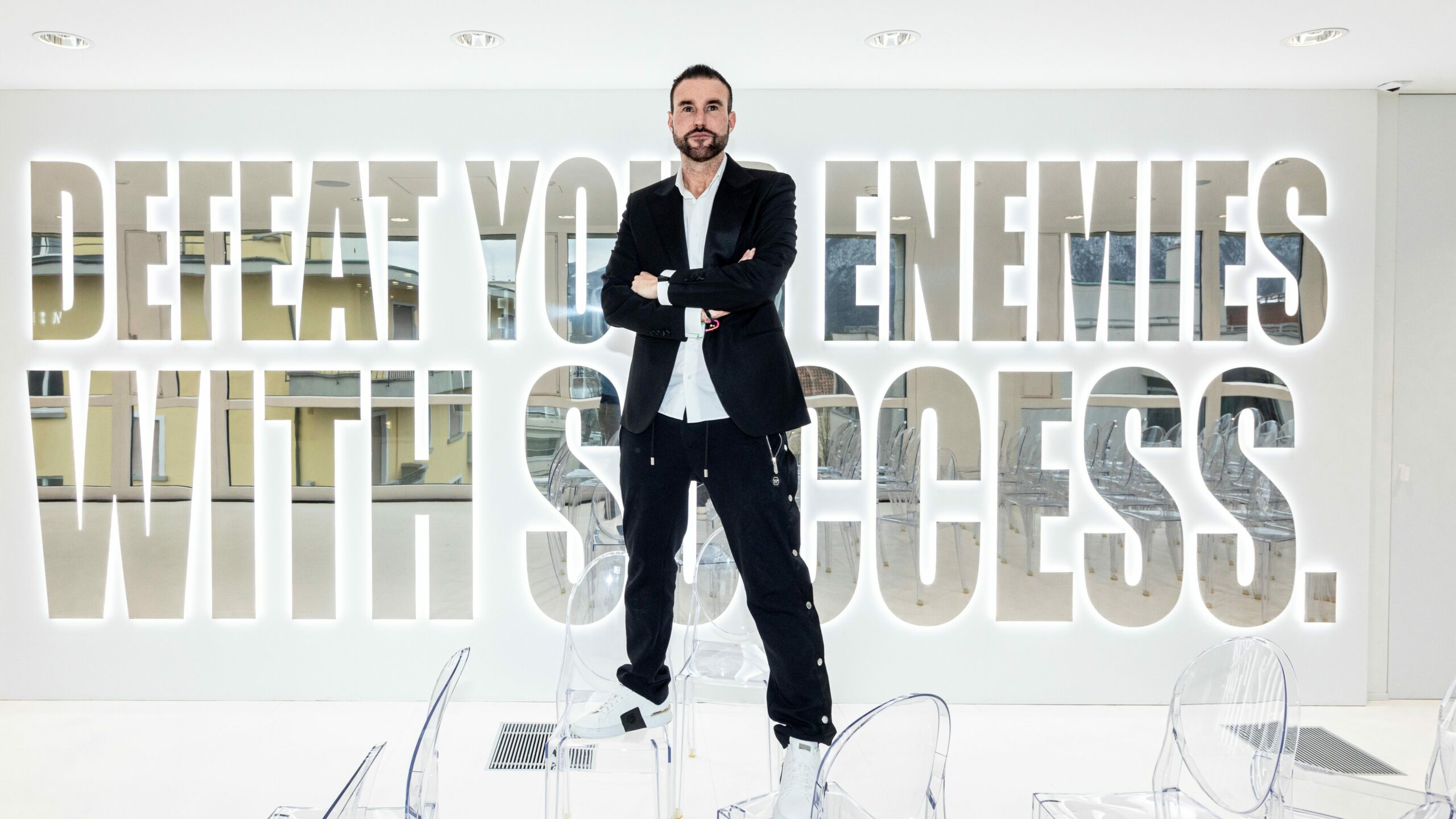 The Group History
Philipp Plein was born in Munich in 1978 and educated in Switzerland and Germany.
His strong interest in art, architecture and foreign cultures was shaped early in life through the extensive travels with his family, providing exposure as a child to the world's most important museums and cultural exhibits.In 1998 he entered the world of design by producing exclusive furnishings in steel and leather initially for family and friends, which soon became a full-time professional activity.
His involvement in leather craftsmanship led him to experiment with leather garments and accessories, and finally to launch his own fashion brand in 2004. The company continued to grow and two major milestones were reached in 2008 with the opening of the first flagship store in Monte Carlo and the first commercial showroom in Milan.
As the young, affluent consumer continued to discover this fresh unconventional brand, Philipp Plein concentrated on creating a world class production network, thereby guaranteeing the unsurpassed level of luxury demanded by his discerning clientele.
The market has applauded this insightful collection that combines young, rock and roll style with impeccable quality, and the world of Philipp Plein is enjoying a phenomenal success today with corporate headquarters in Europe, North America and Asia, more than 110 mono-brand stores, over 700 employees 500 retail clients worldwide, a strong rate of expansion, and currently a turnover of over two hundred million Euro.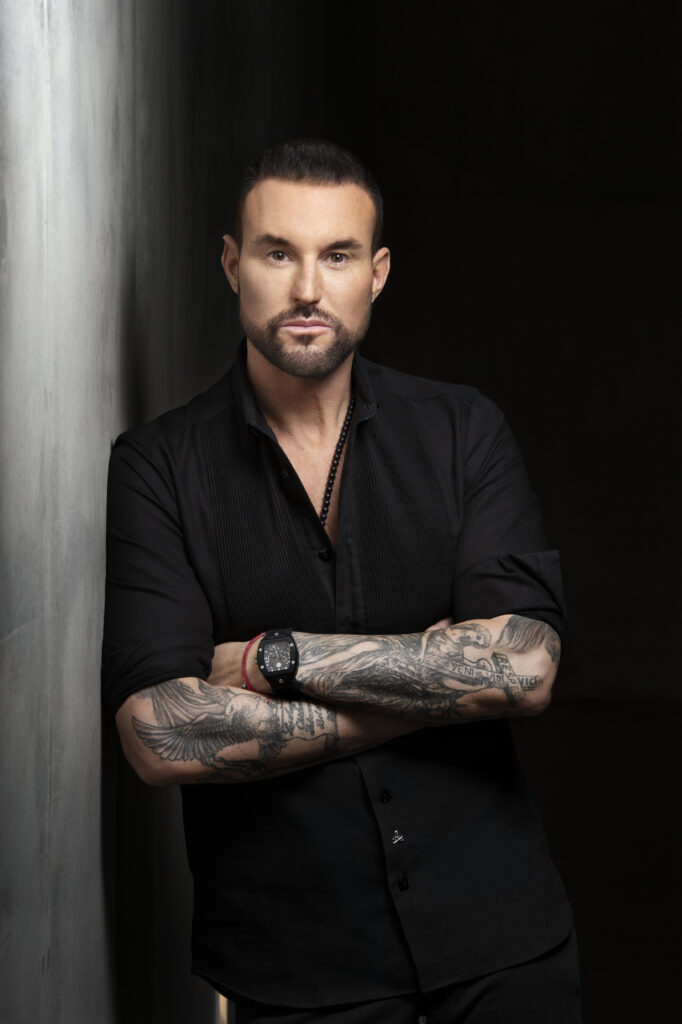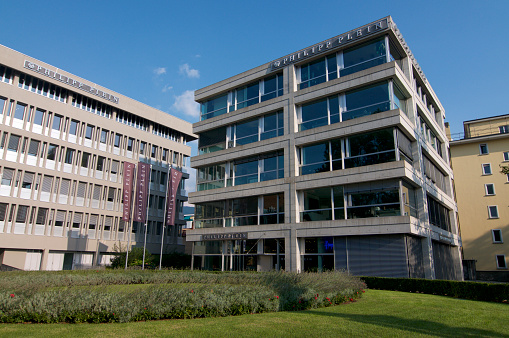 Philipp Plein lives by his creed of breaking rules and barriers, doing the unexpected and shaking people out of their complacence, while never ignoring the main objective of having fun and enjoying life.Philipp Plein events around the world, whether a local store opening or a major fashion show,are unforgettable experiences. An expert at identifying and interpreting international trends in culture, lifestyle and amusement, the designer uses this talent to develop spectacular and bold entertainment for his guests that include classical concerts, performances by international stars of the music world, monster car extravaganzas, giant roller coasters, futuristic robots and fantasy neighbourhoods with gigantic swing carousels and much more.
PLEIN GROUP has already demonstrated its proactivity and success with multiple initiatives across the metaverse. The brand made a $1.4M USD acquisition of a prime metaverse district in 2022 covering 65 Decentraland parcels in order to develop Plein Plaza, a 120-meter-high virtual skyscraper. The first establishment in the building is the PHILIPP PLEIN founded Museum of NFT Arts, designed as an open forum for the development of digital art, aimed at encouraging and showcasing both established and emerging NFT artists. This is just the project of many to come that will bring Philipp Plein in the centre of the Metaverse. 2022 is the year in which the group launched different categories in license with the most experienced partners worldwide.