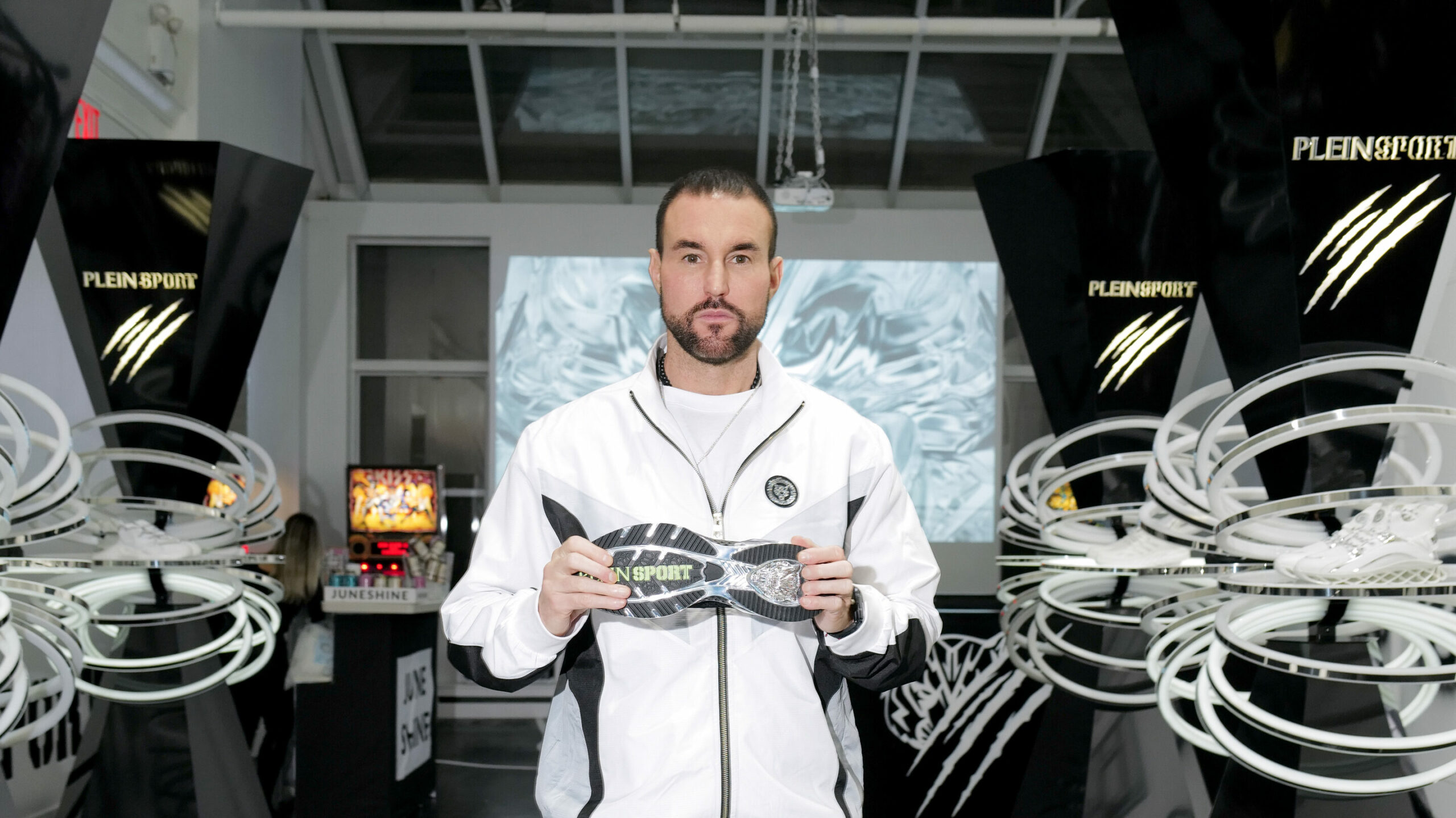 The Re-Evolution of Plein Sport
THE FIRST PLEIN SPORT STORE
Re-EVOLUTION perfectly describes the innovative and revolutionary ground-breaking retail store bringing the brand's limitless activewear and most iconic styles to New Yorkers with the evolution of a product experience made to measure for sports consumers.
"People identify themselves with the car they are driving, with the brand they wear to reflect their social status, while the activewear industry is embracing completely different values, and one of those, which I admire the most, is that sportswear is for everybody. It doesn't matter where the workout is practiced; it is about being part of a community that embraces the same interests, hobbies, and passions driven to strengthen inner beauty and personal well-being. I am a big fan of PLEIN SPORT, not because I created it, but because I love its meaning" stated Philipp Plein.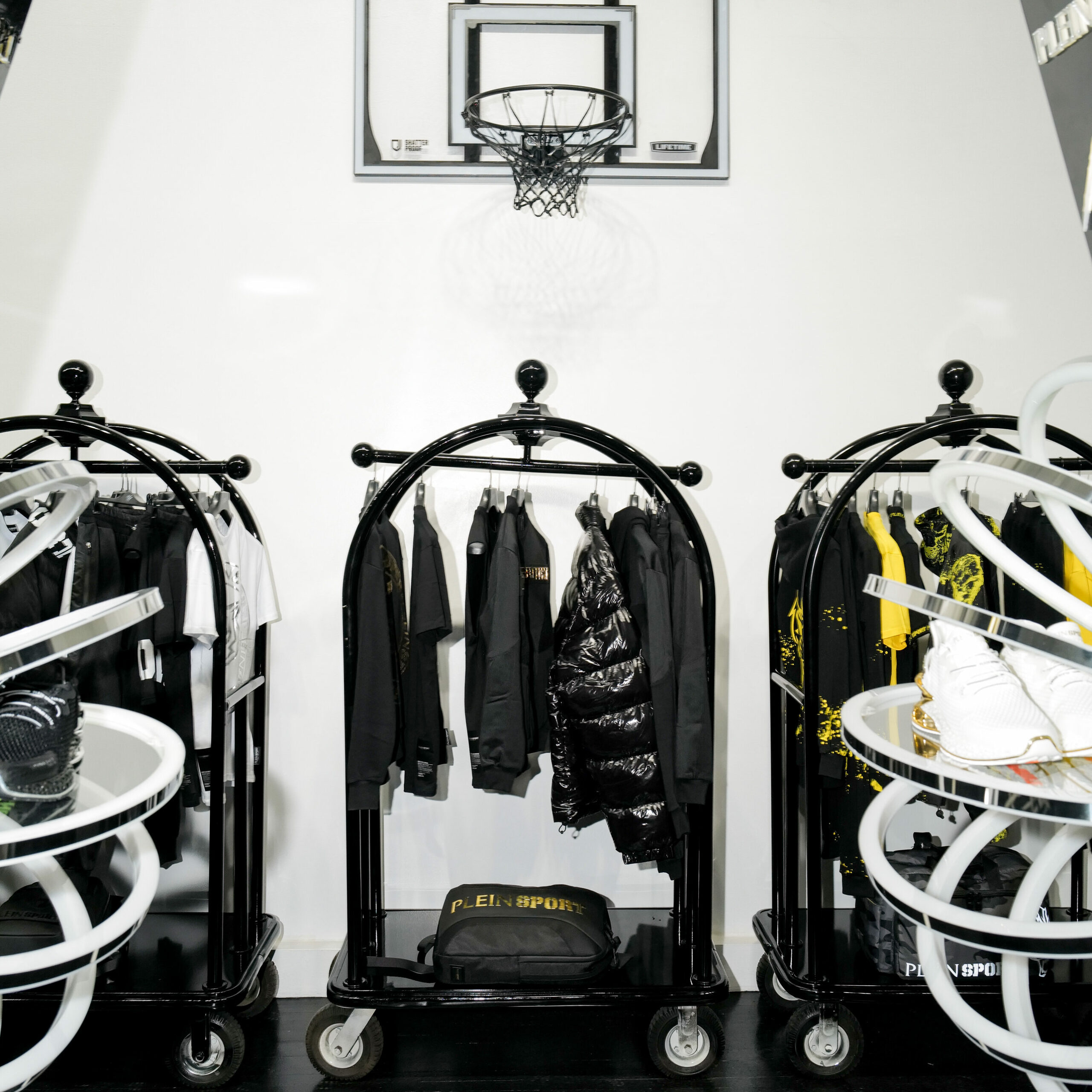 Plein sport is dynamic and revolutionary; its evolution is an essential feature of the brand concept. In a constantly changing world, PLEIN SPORT adapts and seizes all the opportunities to offer a brand-new store experience, where people will enjoy a different environment, where connection and social networking will be at the center as well as elevated and high-tech, performance product content. The brand is functional, versatile, and engineered to support an active lifestyle. From achieving your personal best on a mountain hike to a workout class, PLEIN SPORT takes you into the future of fitness. Each item is designed uniquely, combining industry-lead technology with style and comfort. It has a unique DNA, providing the ultimate sportswear performance experience.
THE COMMUNITY
With innovation at its core, PLEIN SPORT serves a wide community, creating the premiere indoor/outdoor gym brand for those who care about their mind-body connection and feeling. As a people-first brand, PLEIN SPORT caters to those who combine their fitness and social lives, integral to interpersonal connections through the brand's values: freedom, individuality, mutual respect, and inclusivity. Embracing a gym culture of authenticity and pleasure, PLEIN SPORT becomes a space where active people can go from working out to the street.