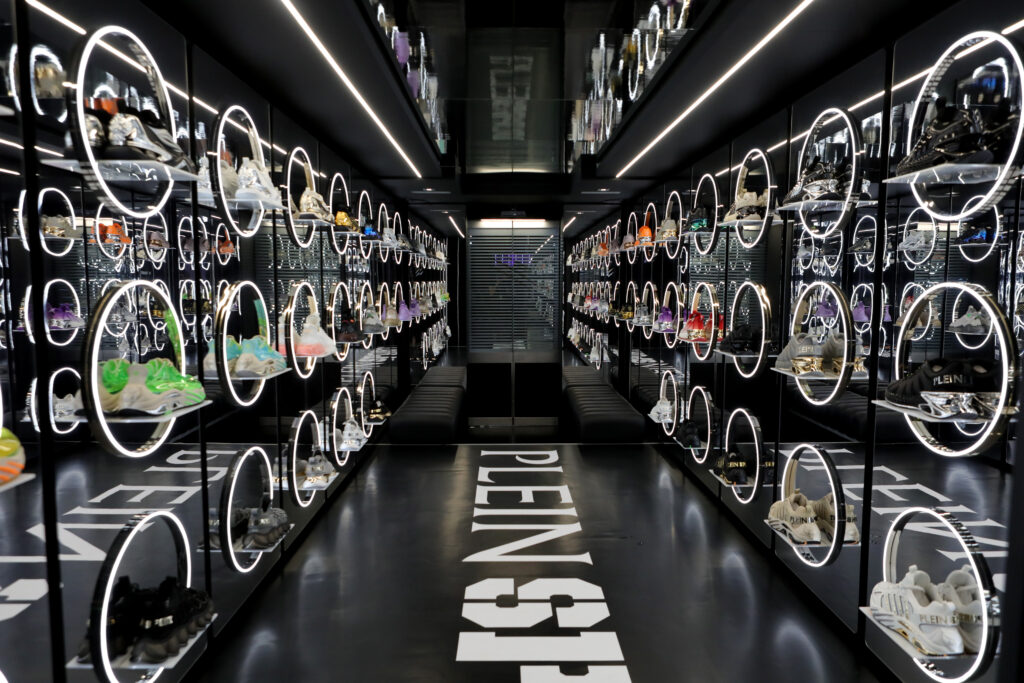 Plein Sport SS23 Fashion Show
Activewear has never been fiercer
PLEIN SPORT returns with intense energy. On 18th June, 2022 the new collection will be showcased against an urban backdrop in an industrial location during Milan Fashion Week 2023.
With innovation at the core, a key feature of this ground-breaking concept is the PLEIN SPORT TRUCK, unveiled during the Spring Summer SS23 event, the brand introduces the first mobile store that will travel across Europe to several cities to bring PLEIN SPORT. The truck will not only become a mobile store, but a powerful attraction delivering the philosophy and culture of this dynamic brand, which applies technology to develop new shopping experiences for all ages. TIGERS are unstoppable hunters!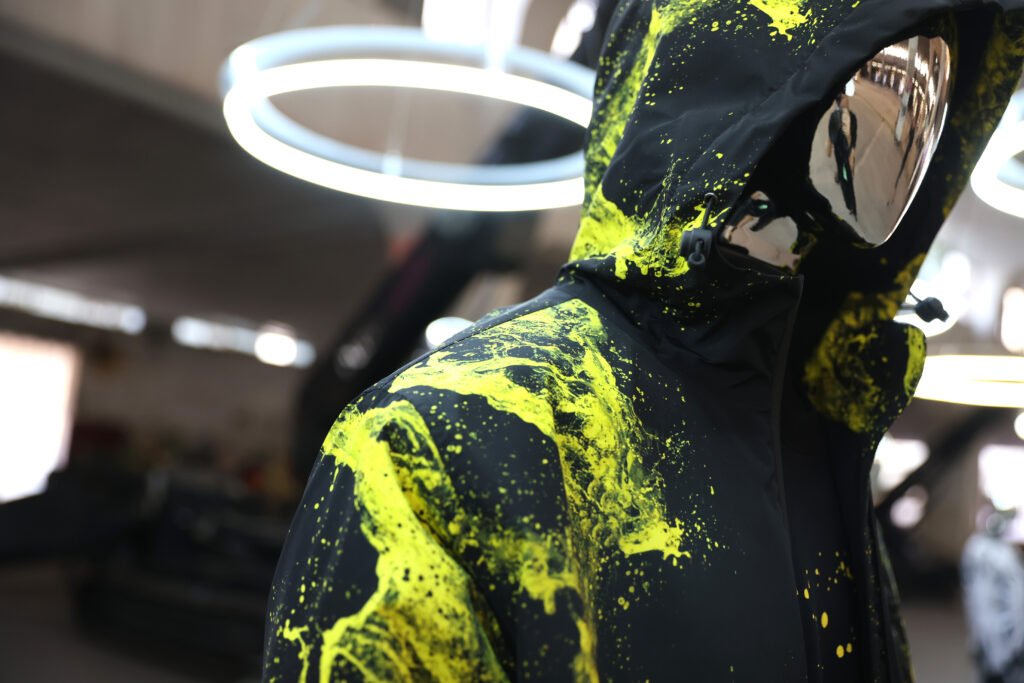 The brand is breaking boundaries with the highest quality of sportswear by utilising the most advanced technological solutions. Activewear with cutting-edge design, PLEIN SPORT focuses on the functionality of the garment, ensuring each piece enhances performance. Power and strength embodies the spirit of this versatile collection, catering to both men and women. The styles presented are cool with a central functional purpose to increase endurance and vitality. The new collection is bold forming an authentic identity for the brand. Each item designed uniquely combines industry-leading technology, fashion and comfort, making each piece ready for the toughest activities.
Move to the extreme with TIGERS, the exceptional training sneakers are a core staple of the brand. Built to push the wearer beyond physical limits, they are designed in the PLEIN SPORTS LAB to advance stamina and boost execution. Sharp and colourful, styles include THE IRON TIGER and THE BEAST with the fierce SCRATCH mark worked into the structure of the training shoe and embellished onto the side in a strong reflective material. The progressive active shoe is available in a wide range of colour variations, with pops of gold and silver highlighted on THE SCRATCH and pastel tones of lilacs and pinks are complimented with rose gold accents on THE THUNDER STROKE. The military style PLEIN SPORTS logo embellishes toggles on the TIGER ATTACK whilst the iconic TIGER PATCH comes alive in 3-D to complete styles such as JUMPING CAT. The selection of footwear is completed with BACK TO THE FUTURE, a style crafted in hued transparent material offering a futuristic essence.
SS23 ensures any look is complete with the ultimate eyewear accessory, PLEIN SPORT contains an array of pioneering styles including shields with a reflective lens boasting the PLEIN SPORT logo central, wrap-around rectangle offer a classic finish featuring carved SCRATCH details on the temple and sport elevate with the PLEIN SPORT logo detailed around the frame.
PLEIN SPORT stands alone with a unique DNA, providing the ultimate sportswear performance experience.
Push your boundaries and activate your future. Activewear has never been fiercer.