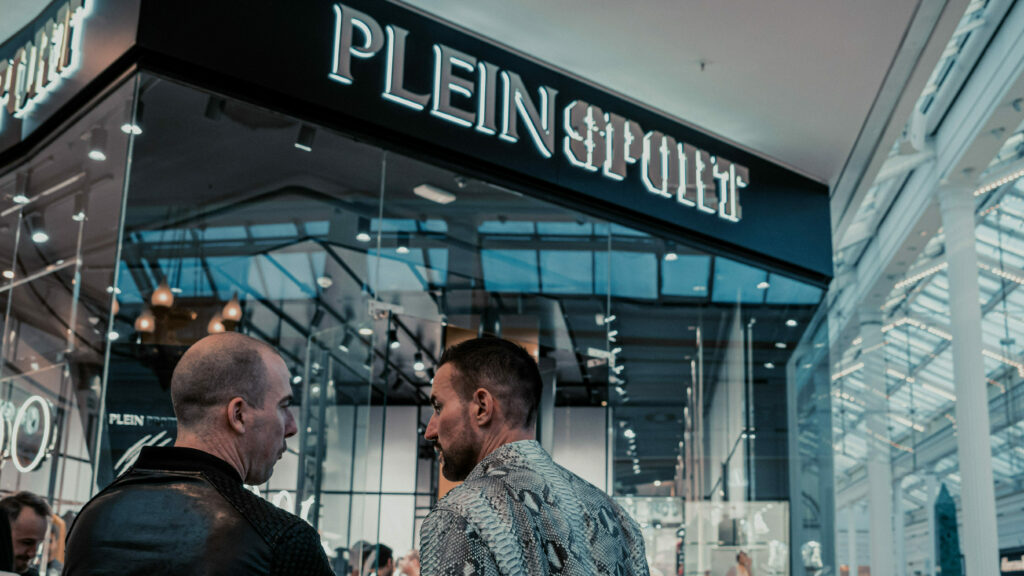 The Re-Evolution of Plein Sport Continues in Madrid
The next stop for PLEIN SPORT: Madrid Plaza Norte.
Madrid Plaza Norte marks the third PLEIN SPORT Store opening out of a global expansion plan.
Re-EVOLUTION perfectly describes the innovative and revolutionary ground-breaking retail store bringing the brand's limitless activewear and most street iconic styles to the city of angels with the evolution of a product experience made to measure for sports consumers.
"People identify themselves with the car they are driving, with the brand they wear to reflect their social status, while the activewear industry is embracing completely different values, and one of those, which I admire the most, is that sportswear is for everybody." – Philipp Plein.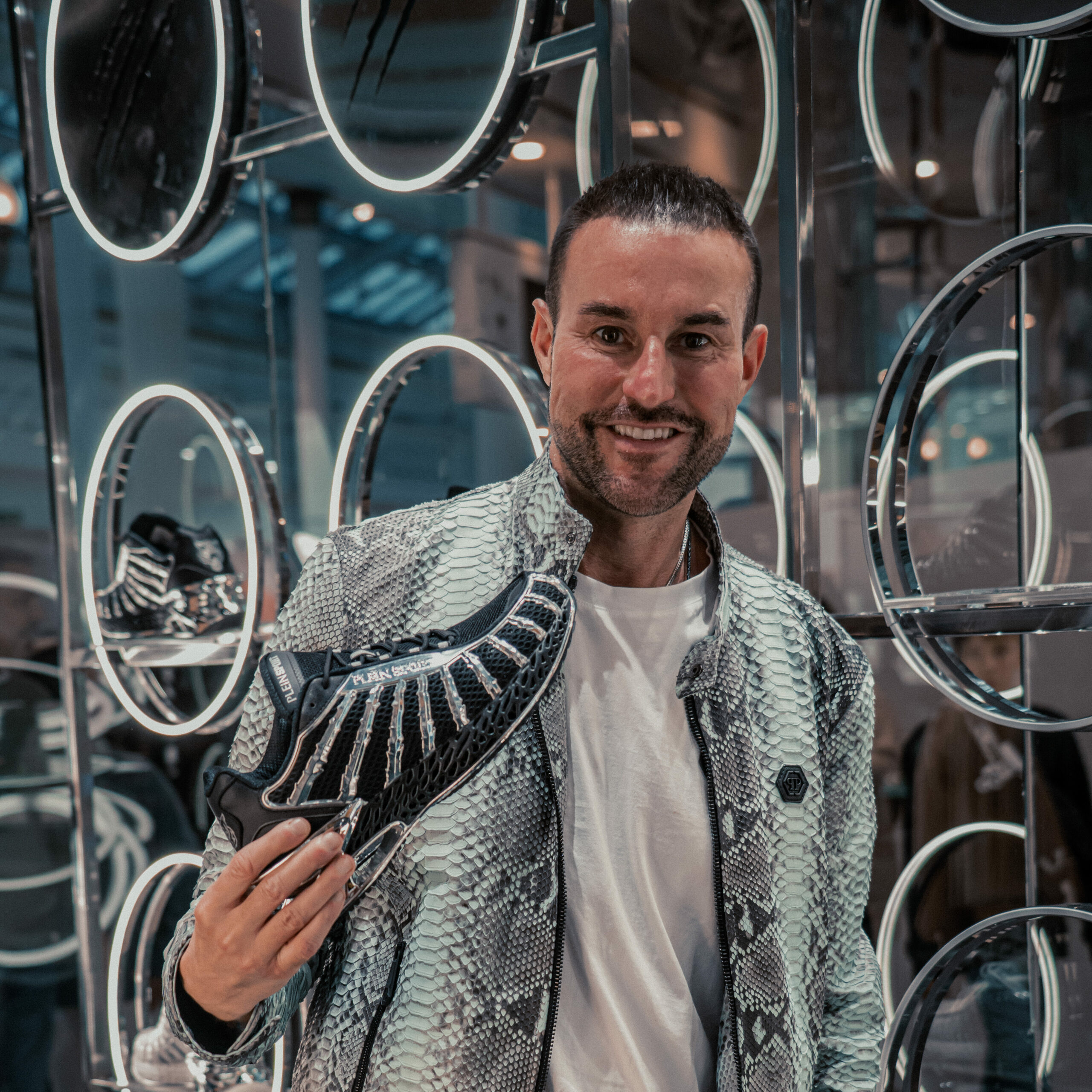 Activewear has never been fiercer

PLEIN SPORT is dynamic and revolutionary; its evolution is an essential feature of the brand concept. In a constantly changing world, PLEIN SPORT adapts and seizes all the opportunities to offer a brand-new store experience, where people will enjoy a different environment, where connection and social networking will be at the center as well as elevated and high-tech, performance product content.
Push your boundaries and activate your future

PLEIN SPORT is functional, versatile, and engineered to support an active lifestyle. From achieving your personal best on a mountain hike to a workout class, PLEIN SPORT takes you into the future of fitness. Each item is designed uniquely, combining industry-lead technology with style and comfort. It has a unique DNA, providing the ultimate sportswear performance experience.
PLEIN SPORT is designed and structured to be unique and completely different from the PHILIPP PLEIN collections. A stylistic and positioning proposal that aims to highlight the specific and autonomous DNA of PLEIN SPORT. A DNA made of activewear in innovative fabrics and that renounces denim, applications and leather. But above all a DNA made of sneakers with cutting edge shapes and soles, the result of in-depth research and large scale investment in development.