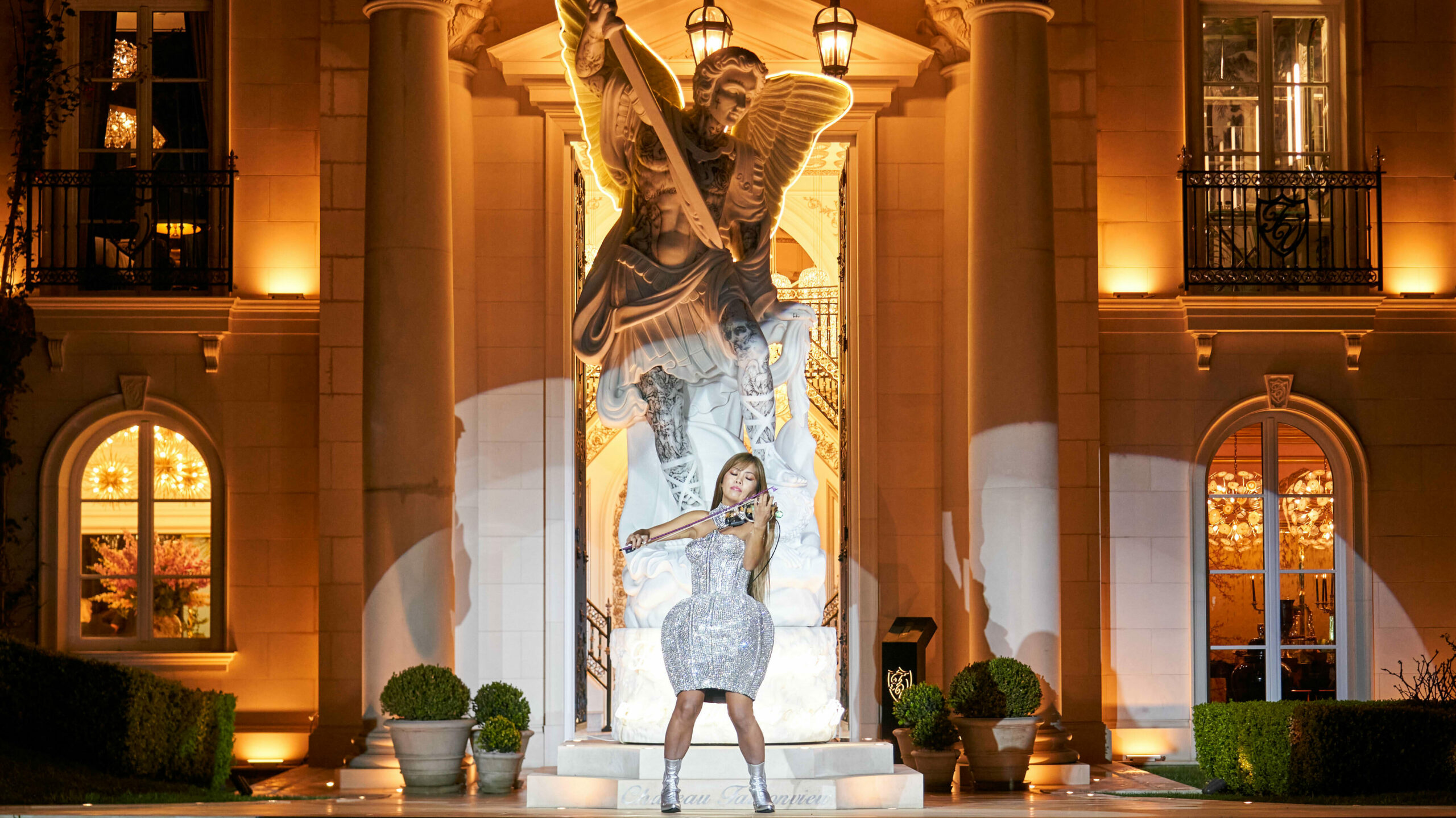 The Atelier – Oscar Night at the Chateau Falcon View
Times change, and we change with the time
On March 11th, 2023, in the heat of Oscars weekend, Philipp Plein will present a new couture-inspired collection representing quality, prestige, and luxury made with Jacob Meir.
This is the natural next step for the brand – it's an evolution. After 25 years in the fashion industry, the Philipp Plein house explores the extreme sense of luxury with a collection of 16 one-of-a kind looks.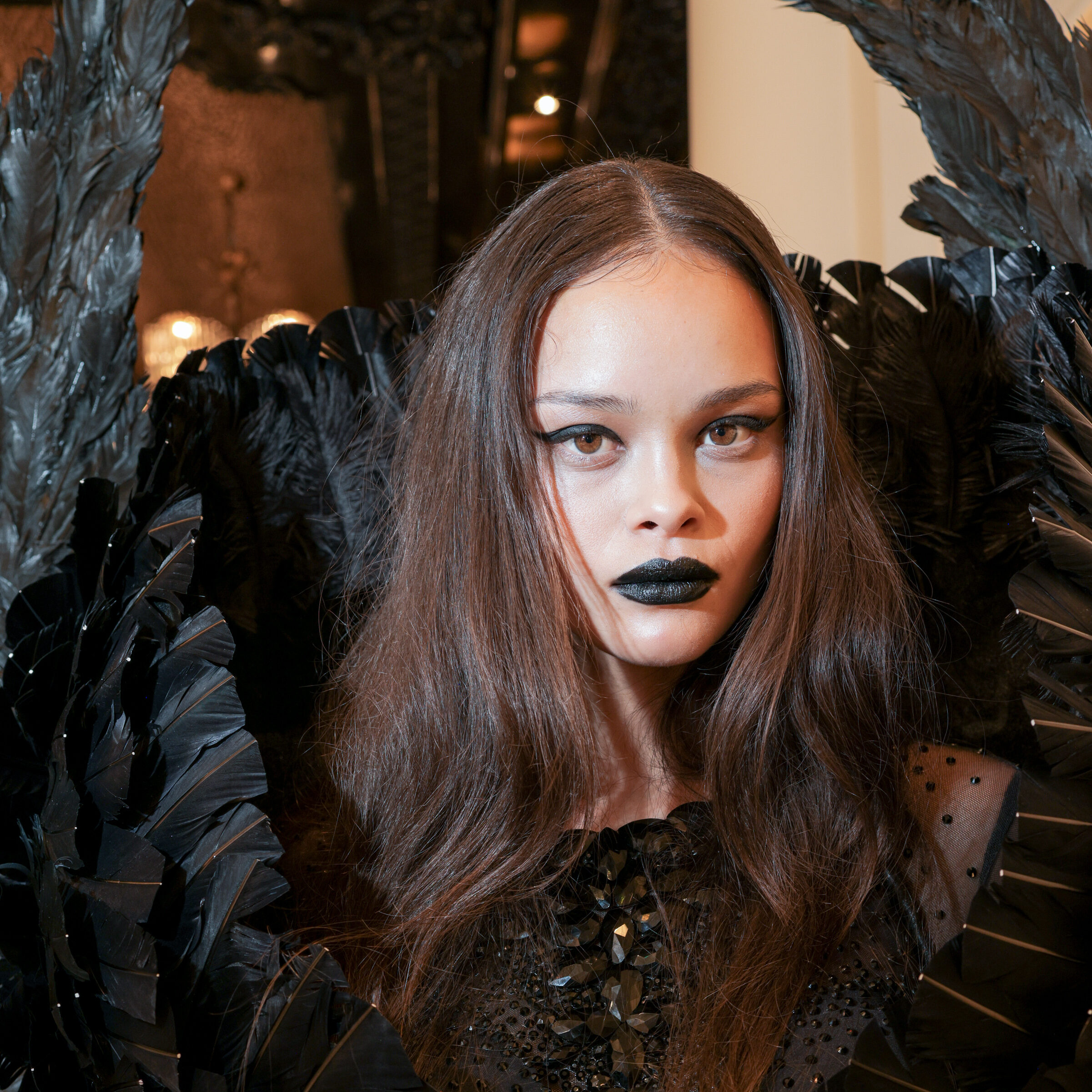 Opulence and sensual richness of details construct each dress, carefully named as a specific character combined with aesthetic energy. The models embody characters who transport the Chateau Falcon View, a visually engulfing experience that Philipp Plein reinterprets, giving it a luxurious and maximalist twist.
Philipp Plein chose his new house in Los Angeles to present the new collection. Chateau Falcon View is the perfect location where each look allows the viewer to delve deeper into the new world of the Philipp Plein Atelier collection and its richness of detail that makes up the individual in each character. Chateau Falcon View has been a big inspiration for the collection. The architectural elements of this special land and construction are defined by artfully exploring sculptural shapes and the luxuriant style of baroque.
This collection is a tribute to the Philipp Plein house's trademark aesthetic and style codes while taking glamour and luxury to new heights, dripping in jewel-encrusted draping, maximal full skirts, and sculptural headwear. Floor length gowns are both soft and sensual while maintaining a strong punk edge, reflecting the beautiful rigidness of the jewels that decorate them. The result is a grandeur collection with pure sensual richness, drama, dynamism, and emotional exuberance – blurring the distinctions between the various arts or architecture and style.
The Philipp Plein Atelier collection will allow clients to purchase by appointment only at the following selected Philipp Plein stores worldwide: Paris, Milan, Shanghai, and London.