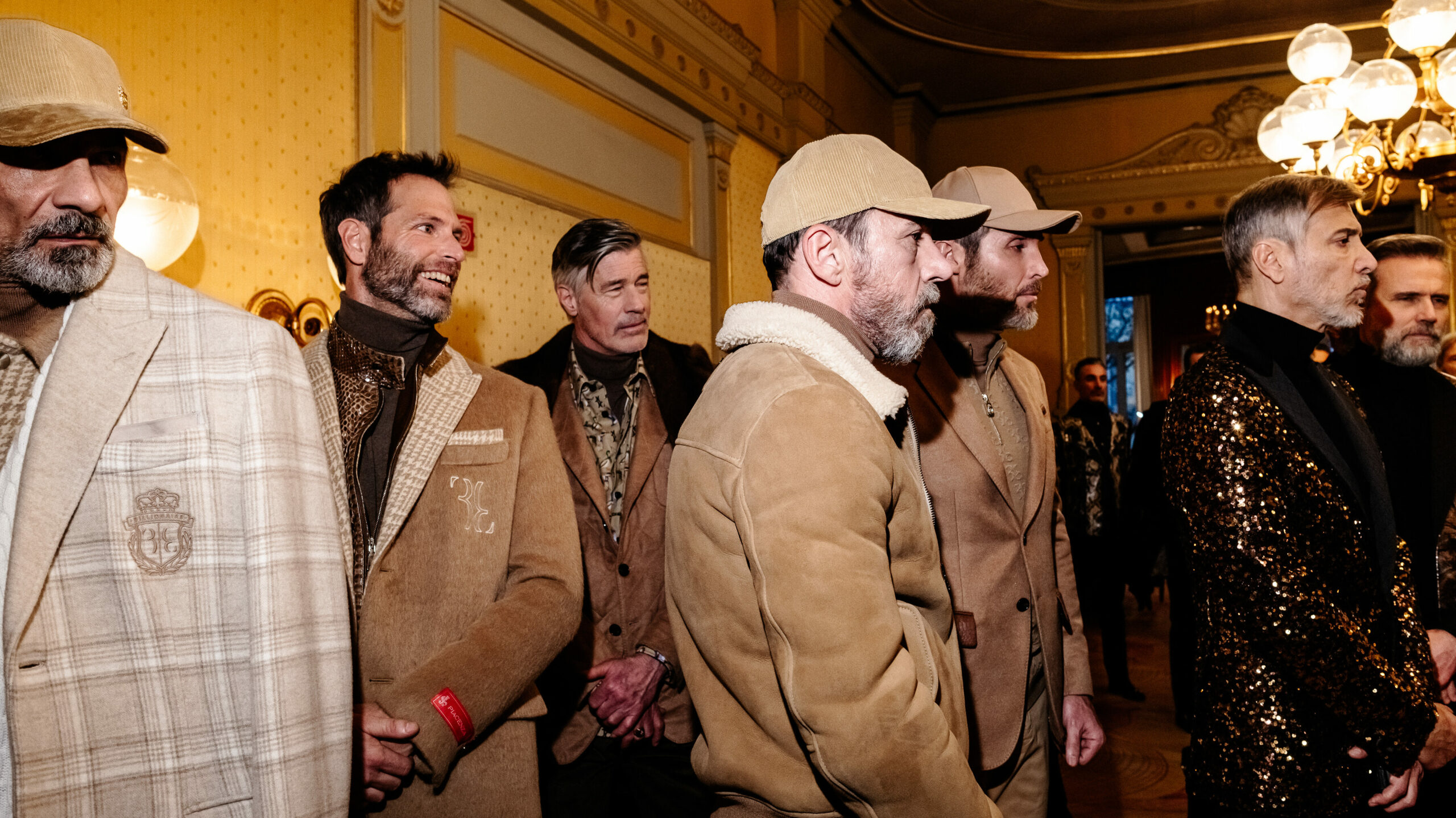 Billionaire FW23 Fashion Show
THE TIMELESS LUXURY STYLE
The new collection from Billionaire travels across the countryside, capturing key colours from the shire to the centre of a metropolis with a strong sense of elegance, attitude, and power.
Romantic notes of the countryside are contrasted with the the classic billionaire attitude,bringing a new sense of evolution seen in diamond stitching, autumn nuances and fabric combinations of leather and suede.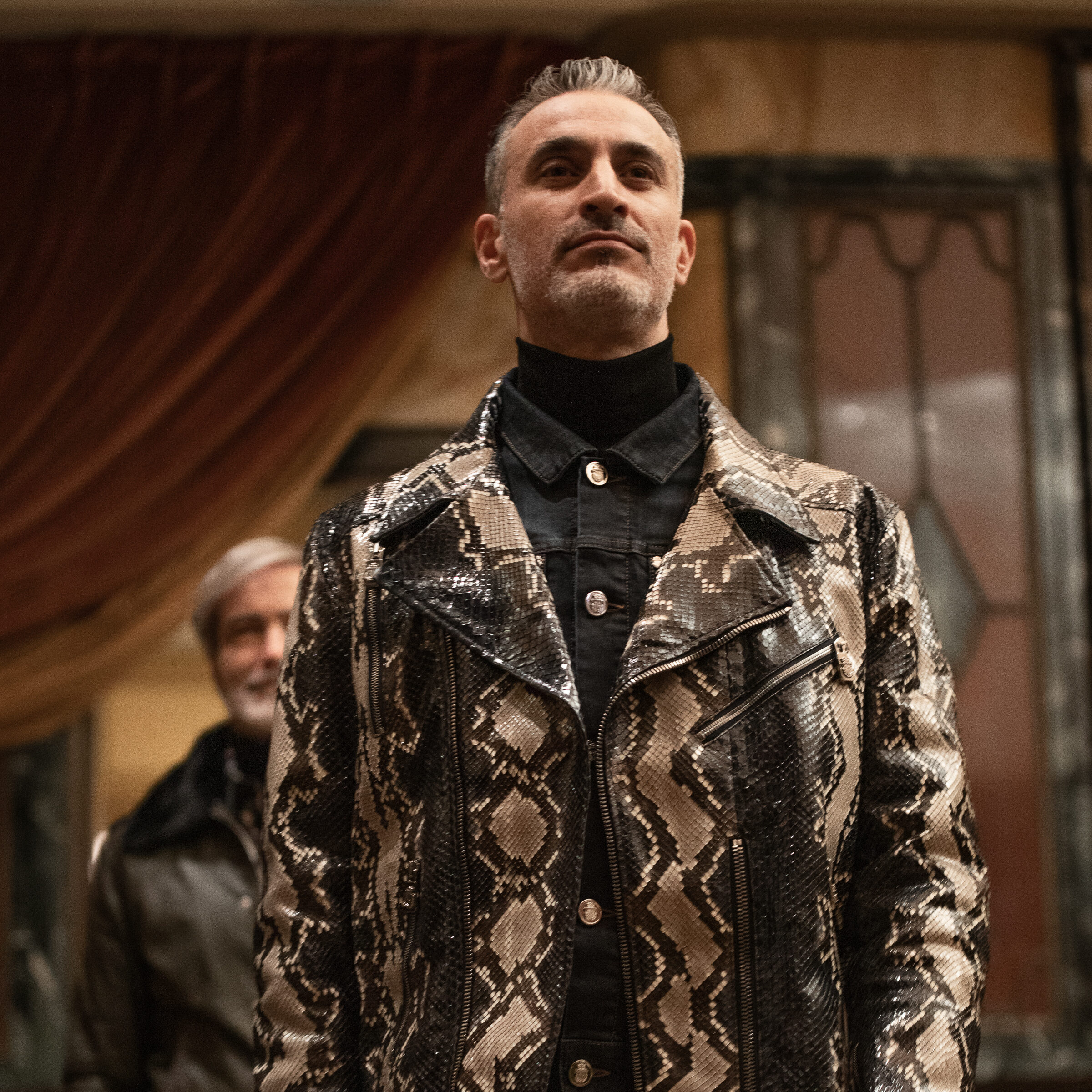 Staying true to the brand DNA, Plein has opted for rich materials such as silk, cashmere and precious leather details for FW23; providing an essence of extreme luxury. The spectrum of earth tones are combined with opulent fabrics, allowing printed silk to dance through the silhouettes of the looks, creating a powerful juxtaposition of proportions and sublime elegance. Inspiration has been taken from the dramatic UK coastline of Dorset, from abstract shapes of beige on the cliff face to the endless green meadows, suddenly diving into the stormy sea. The collection prepares a modern man ready to tackle any adversity and provides an armour to overcome any obstacle.
FW23 boasts luxury jackets, smart printed silk shirts and fitted trousers as well as sweatshirts and coats, perfectly crafted from wool for the cold winter months. Philipp Plein has coined versatility as a key theme for this collection, making the collection suitable for a stroll through Central Park in New York,a martini in Milano or a dinner on the Champs Elysee.