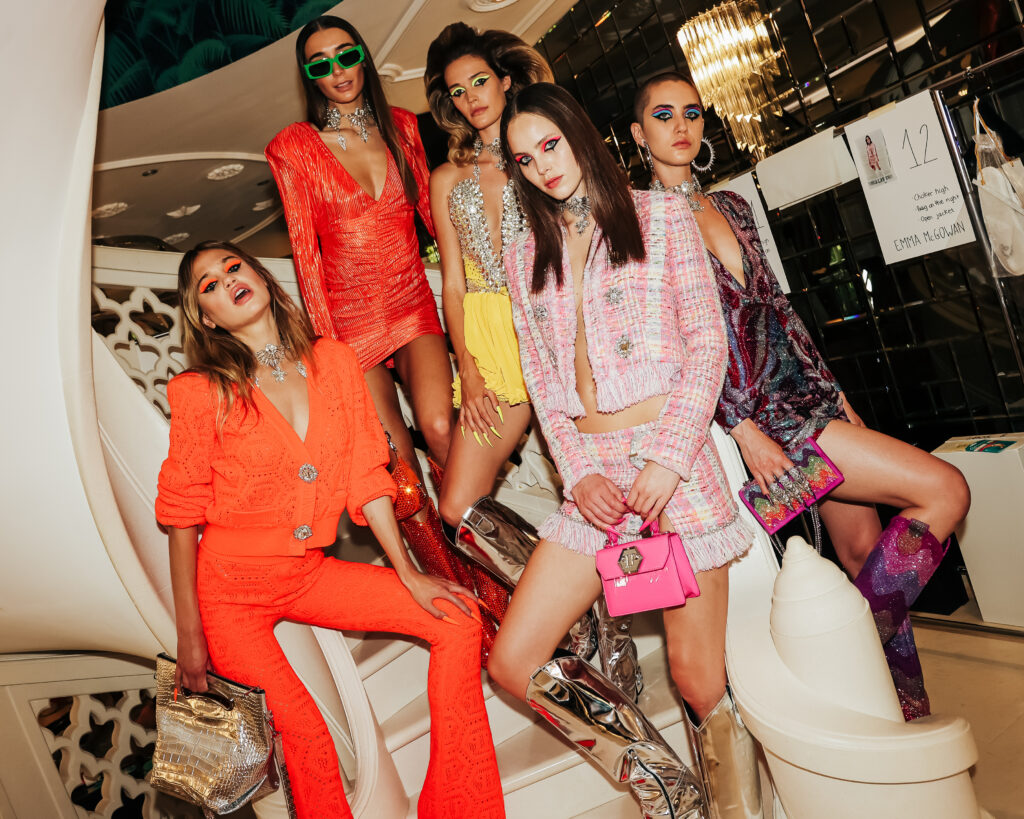 circus: the new collection in jungle du roi
Resort 2024 collection
On May 26th, 2023, in the heat of Cannes Festival, Philipp Plein presented a new couture-inspired Resort 2024 collection infusing in every couture-inspired creation design, quality, prestige and art. A new iconic theme, "Circus," glorifies the beautiful and unique color code with a positive, bright color injection. Held at his home in Cannes, La Jungle du Roi, the collection is completed with additional one-of-a-kind Resort 2024 looks.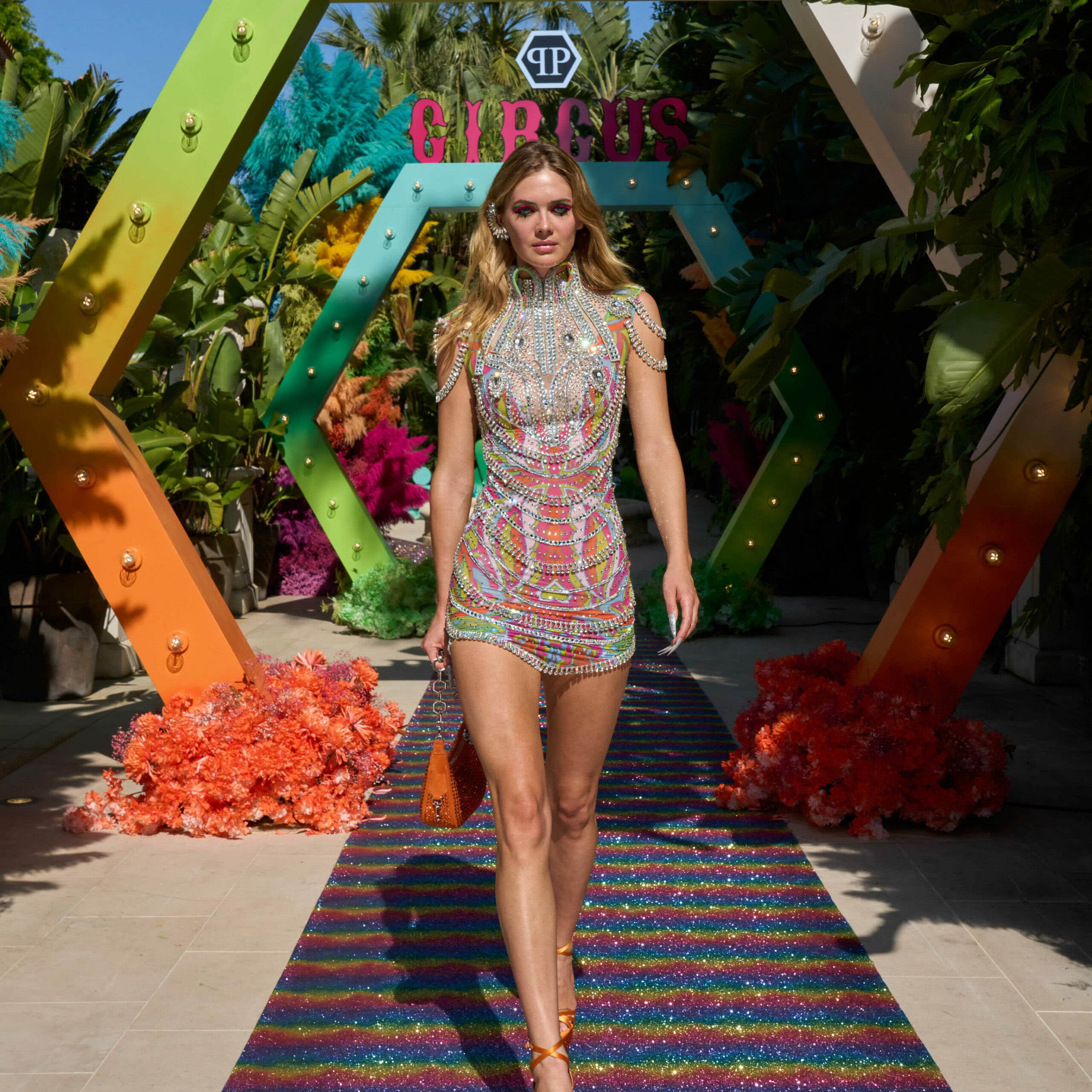 Opulence and sensual richness of details construct each piece, as each model embodies characters who create a visually engulfing experience reinterpreted by Philipp Plein, through a luxurious and maximalist lens. La Jungle du Roi, Philipp Plein's personal villa, is the perfect location to debut this new collection, transporting the viewer into the world and visual identity of the Philipp Plein collection and its richness of detail that makes up the individual in each look. The architectural elements of this special land and construction are defined by artfully exploring sculptural shapes and the luxuriant style of baroque. This collection perpetuates the Philipp Plein house's trademark aesthetic and style codes while taking glamour and luxury to new heights, carefully stoned and jeweled, finding strength in opulence and each delicate touch.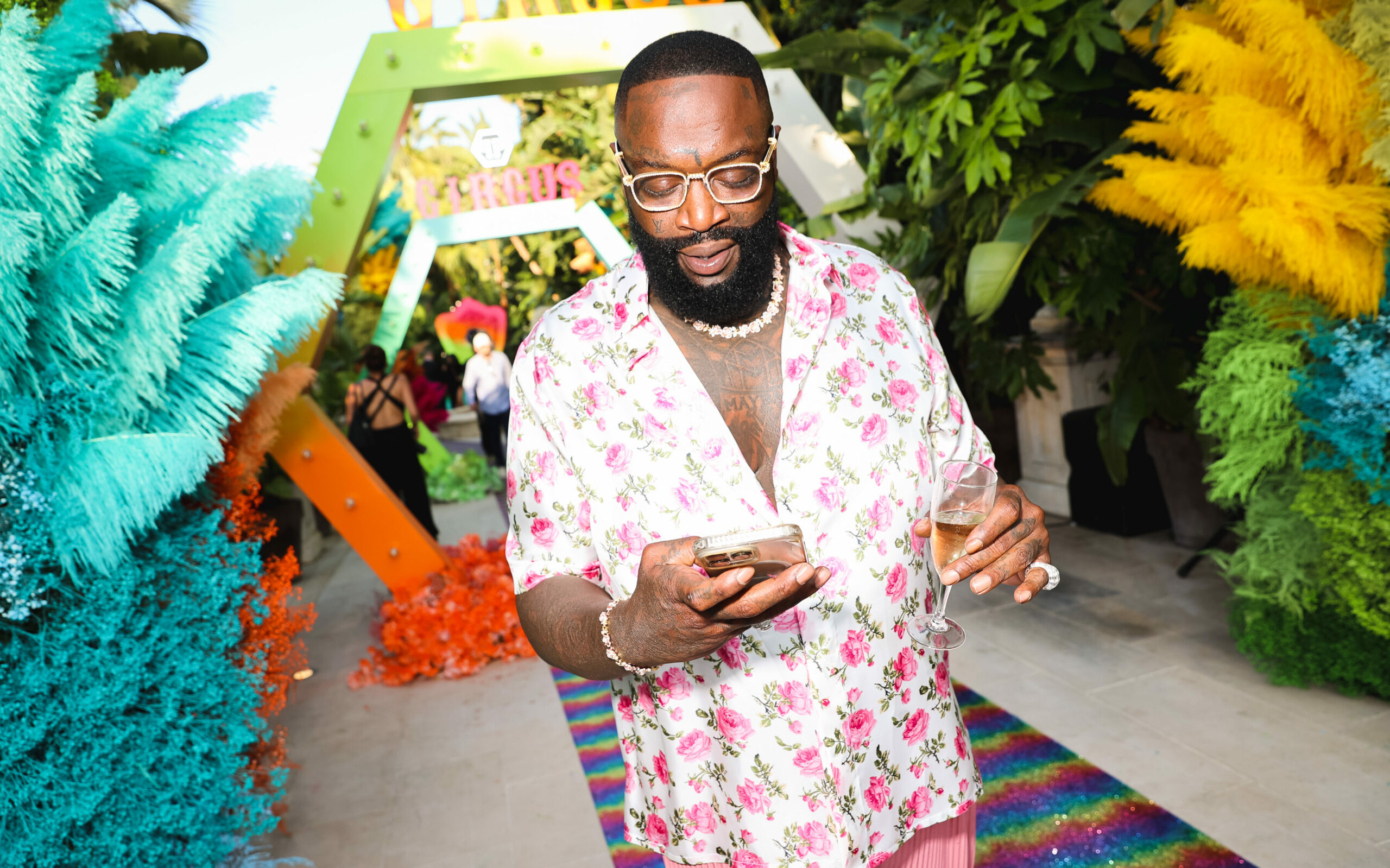 About PHILIPP PLEIN
German designer Philipp Plein founded his namesake luxury fashion brand 25 years ago and grew it since into one of the largest and most prestigious independent fashion and luxury brands in the world. Based in Lugano Switzerland and totally self-financed and debt free, the PHILIPP PLEIN Group employs over 700 women and men and it also owns, operates and develops the Billionaire and Plein Sports brands. Distinguished by an unconventional and non-conformist style combined with impeccable craftsmanship, the products of the PHILIPP PLEIN Group are available in prestigious boutiques and department stores across the globe and in over 110 mono-brand stores worldwide including flagships in Milan, Paris, Barcelona, Berlin, Dubai, Los Angeles, Las Vegas, Shanghai and Singapore.